10 Ways To Make Your Home Look Like a Million Bucks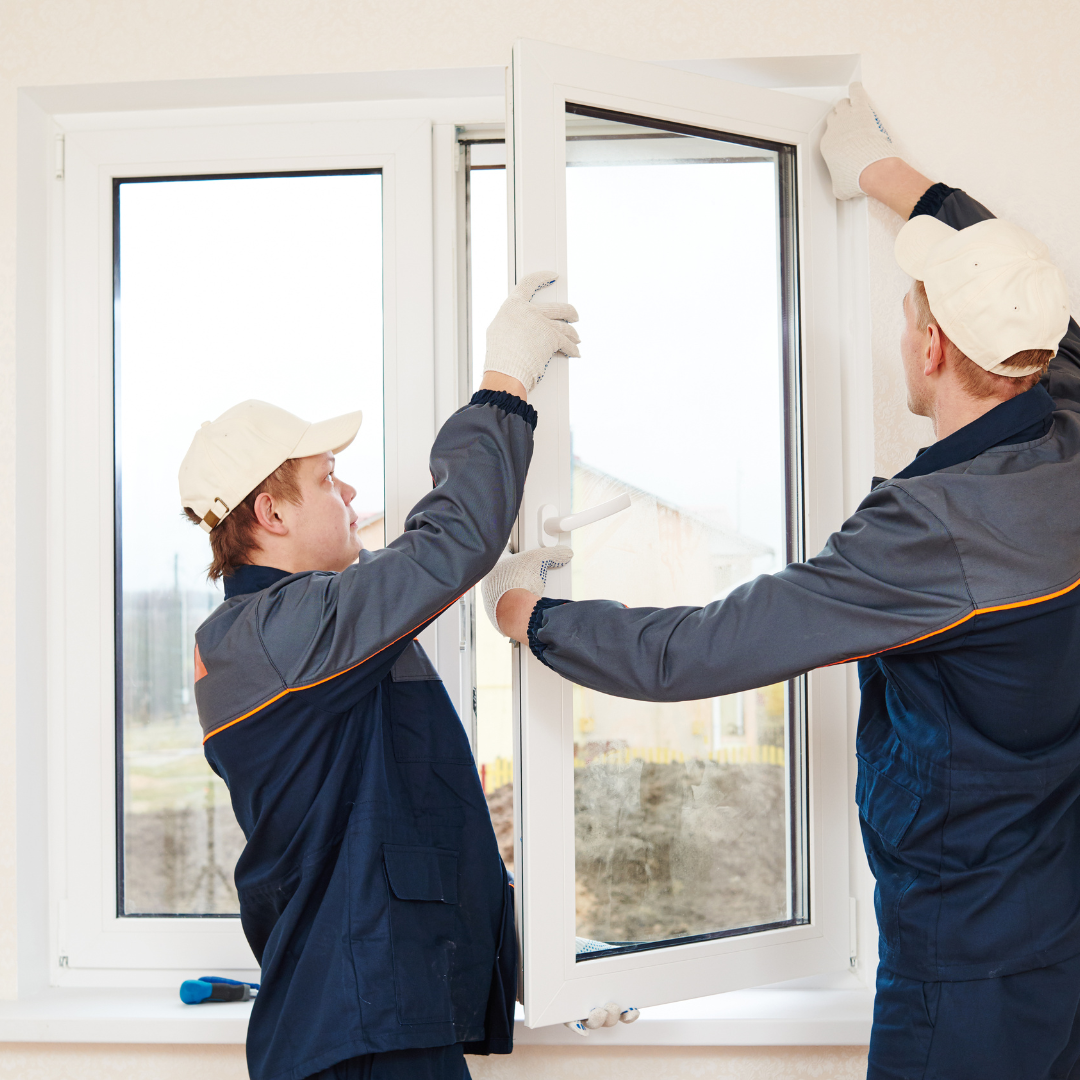 The entire process of real estate looks like a lot of work and can be challenging to navigate. However, if you've done your research, it can help make the home-buying process easier for you. This article discusses 10 simple steps that will take your home from dull to dazzling over time.
Lose the Junk
If your home is cluttered with junk, it's time to get rid of it. Not only will this free up space in your home, but it will also boost your home's curb appeal. When potential buyers see a neat home, they'll be more likely to make an offer. So, start cleaning out those closets and getting rid of the clutter today. Your home will thank you for it.
Play with the Colors of your House
When it comes to boosting your home's aesthetic, working on the walls of your house is a quick and easy way to make a big impact. A fresh coat of paint or wall art can make your home look clean, bright, and inviting, and it's a relatively low-cost way to give your home a facelift. You could start off with the interiors and curate a bespoke pattern with the help of Signature Walls or other such companies. By implementing the design of your choice, you could not only boost the aesthetic of your interiors, but also reflect your personality through your home. Besides, this could be 'the' opportunity to introduce the look you've always wanted.
Also, if your home's exterior needs a bit of a refresh, or has been at the receiving end of the elements, consider painting it to give it a little boost. This could make your home look brand new. You can even take the help of This Painting Company named Crash Of Rhinos Painting for the same. It all depends on your choices and preferences.
Add Outdoor Furniture
Outdoor furniture is a great way to boost your home's curb appeal. It can give your home a sense of sophistication and class that can be hard to come by. It can also be a great conversation piece and can add personality to your home. When choosing outdoor furniture, be sure to pick pieces that complement the style and architecture of your home.
Install a Fence or Gate
If you're looking for ways to boost your home's curb appeal, installing a fence or gate is a great way to do it. Not only will it add to the aesthetic of your home, but it can also provide security and privacy. Fences and gates come in a variety of styles and materials, so you can find one that fits your home's look. Plus, they're relatively easy to install, so you can do it yourself in just a few hours.
Upgrade Your Front Door
When you upgrade your front door, you are boosting your home's curb appeal. This is important if you are trying to sell your home, or even if you just want to improve its overall look. There are a few things you can do to upgrade your front door, such as painting it a new colour, replacing the hardware, or even adding a new door knocker. No matter what you do, just make sure that your new front door makes a good first impression.
Upgrade Your Windows
Windows are an important part of any home. Upgrading them can help you boost your home's curb appeal. Not only will new windows add to the aesthetic appeal of your home, but they will also improve its energy efficiency. By upgrading your windows, you can save money on your energy bill and make your home more comfortable.
Replace Your Roof
Your roof is one of the most important features of your home, so it's important to keep it in good condition. If your roof is more than 20 years old or showing signs of wear and tear, it's time to replace the old roof. And, to do so, you can hire KY-KO Roofing (or a similar roofing company) that will replace your roof in the least possible time. Not only will a new roof increase your home's curb appeal, but it will also protect your home from the elements and improve its energy efficiency.
Install New Blinds or Shutters
Adding new blinds or shutters to your home can give it a fresh look and significantly boost its curb appeal. Choosing the right style and material for your home can be a daunting task. But with a little research, you can find the perfect look to compliment your home's architecture and give it that extra bit of pizzazz. Not to mention, enhancing your home's curb appeal can also increase its value should you ever decide to sell.
Incoporate home additions
By incorporating home additions, you can enhance the appeal and functionality of your living space. Some of the common home additions are skylights, gazebos, and garden rooms, which can transform your home and create a more enjoyable living environment.
Another exciting addition is a solarium, which is a sunroom designed to capture natural sunlight, plus, it also offers a bright and airy space where you can enjoy panoramic views and experience the changing seasons. To have a solarium installed in your home you can connect with professional installers of solariums in Hingham, MA (or wherever you live).
Mow and Nurture the Lawn
It's easy to forget about your lawn when you're busy with work and life, but keeping up with it can make a big difference to your home's curb appeal. A well-manicured lawn shows that you take pride in your home and helps it look its best. Mowing the lawn regularly is the first step to a healthy lawn. Be sure to set your mower blades to the correct height so you don't damage the grass. Once the lawn is mowed, you can add some fertilizer to help it green up and look its best. Watering the lawn is another important step in keeping it healthy. Water early in the morning so the grass has time to dry out before the sun hits it. Too much water can damage the grass, so be sure to check the forecast before you water.
By following these simple steps, you can have a beautiful lawn that will make your home look its best.