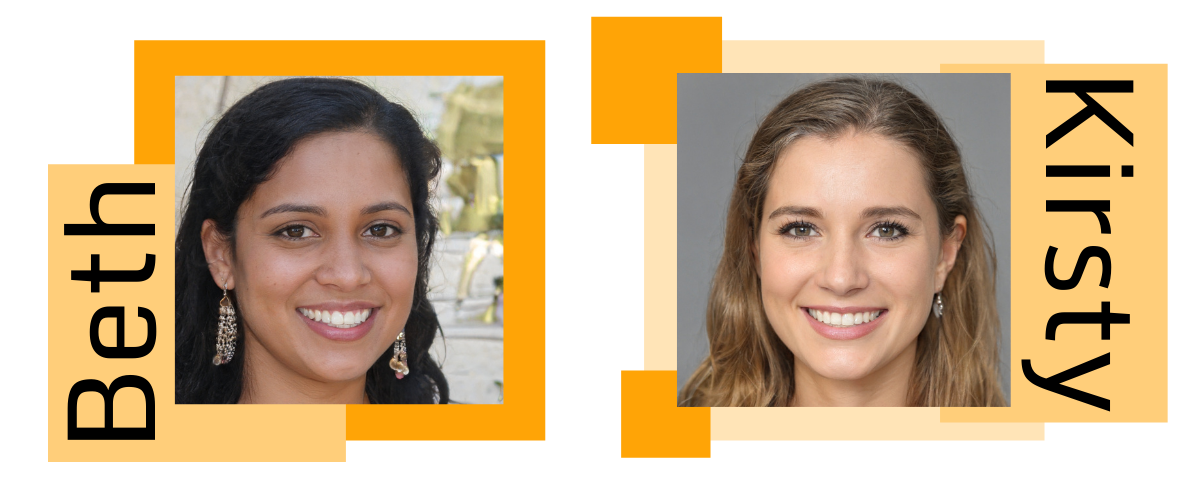 Hello everyone! We are Beth and Kirsty Watkins and we live up in the north in the beautiful city of Sheffield. We have been married now for two years and we have been working on our home for the past 3 years. We started the Awesome Woman Project to show what we can do if we put our mind to it and wanted to show that anyone can reinvent their home with a bit of creativity and knowledge. 
The great thing about Sheffield is unlike other cities it has lots of homes in the center of it, so you can live in the middle of the action as well as having a beautiful home. When we were looking for our home we were looking for a doer-upper that we could completely reinvent into something of our own, so we started by stripping all the walls and carpets until there was a blank canvas for us to work on. 
We both have completely different tastes with Kirsty liking more bright and colourful patterns and designs and Beth liking more rustic and muted decor, therefore we compromised and did a mismatch of both together in one room. We took the rustic designs and threw in some bright features such as pictures, pillows, and curtains, to add a pop of colour into every room. We built bookshelves and cabinets, as well as visited charity shops for old furniture to refurbish and turn into something completely new. 
This is the ultimate passion project for us and we hope it encourages other people to not be afraid of making big changes to their home and turning it into their own personal paradise!
From two awesome women to other people in the world enjoy and good luck!