Does Furniture Have to Match?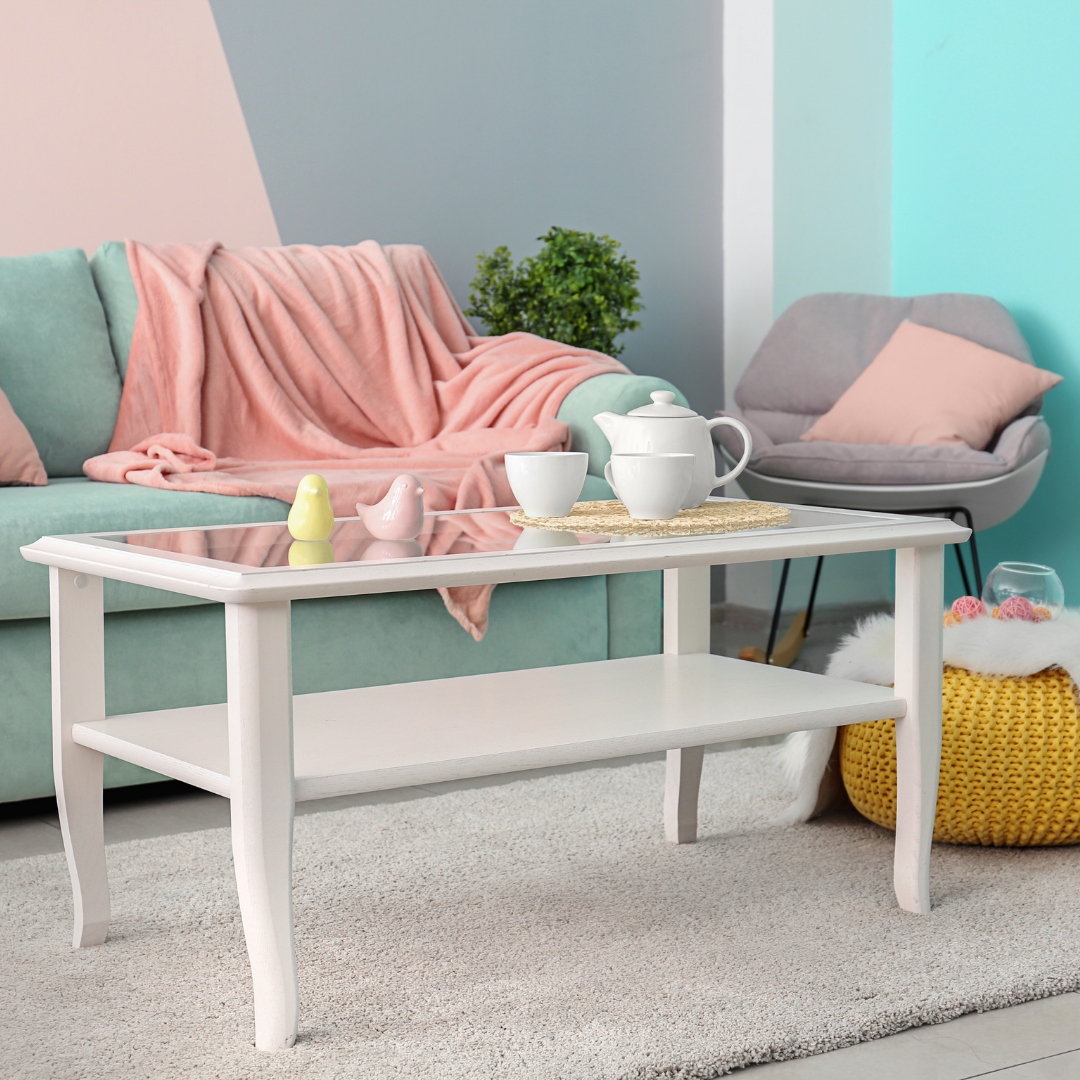 When it comes to furniture, does it really have to match? This is a question that a lot of people seem to ask, especially when it comes to decorating their homes.
There are a lot of different opinions on this matter, with some people believing that furniture definitely needs to match and others thinking that it's okay for furniture to be mismatched.
Let's take a closer look at this fascinating debate.
What is the best way to decorate a room with mismatched furniture?
Mismatched furniture doesn't have to be a design disaster. It can be a fun way to show your personality in your home.
But how can you create a cohesive space with different styles of furniture? Here are a few tips for styling a room with mismatched furniture:
Start by choosing a focal point for the room. This could be a piece of furniture that is different from the rest such as a

coffee table

, or it could be a color or pattern that you want to emphasize.

Group similar pieces of furniture together. This will help to create a sense of cohesion in the room. Things don't have to be perfect – even slightly different colors of wood or unique wood finishing stains can look great when combined cleverly.

Use accessories to bring in pops of color or interest. Accent pieces like throw pillows, rugs, and artwork are all great ways to add personality to a space.

Be patient. It may take some time to find the right pieces and put them together in a way that you love. But it's worth it when you end up with a space that feels uniquely yours.
How to maintain design consistency in your home
Maintaining design unity in your home can be a challenge, but it's important to do so if you want to create a harmonious and visually pleasing space.
One way to achieve this is by using furniture of the same style and color. Take, your dining room for example; if you've looked at some dining tables crafted in bespoke designs, you'd want to match the rest of the dining furniture accordingly. If it is carved teakwood that has simply been coated in varnish, you'd ideally want to put up the cabinets and chairs that match in color and style.
But remember, this doesn't mean you have to match everything perfectly or that you can only purchase matching pieces, but choosing similar styles and colors will help to unify the look of your home. If you're not sure how to create a cohesive design, here are a few tips:
Use similar materials. Some of the most popular materials to use are wood, metal, and fabric. Choosing pieces with the same finishes, grains, and stains will create a cohesive design and make your home look stylish and put together. If in doubt, go for a matching set.

Pick a color palette. You should start by deciding what mood you want the room to evoke. Do you want it to be cozy and inviting or bright and cheerful? Warm colors like deep red, dark brown, and sunset orange are perfect for living rooms, whereas green or pink are ideal for bedrooms.

Don't mix up your flooring. If you have a lot of red oak wood furniture in your house, for example, it might be best to stick to reddish-brown

natural wood

flooring rather than mixing and matching carpets or tiles. This will help create a polished look throughout your home.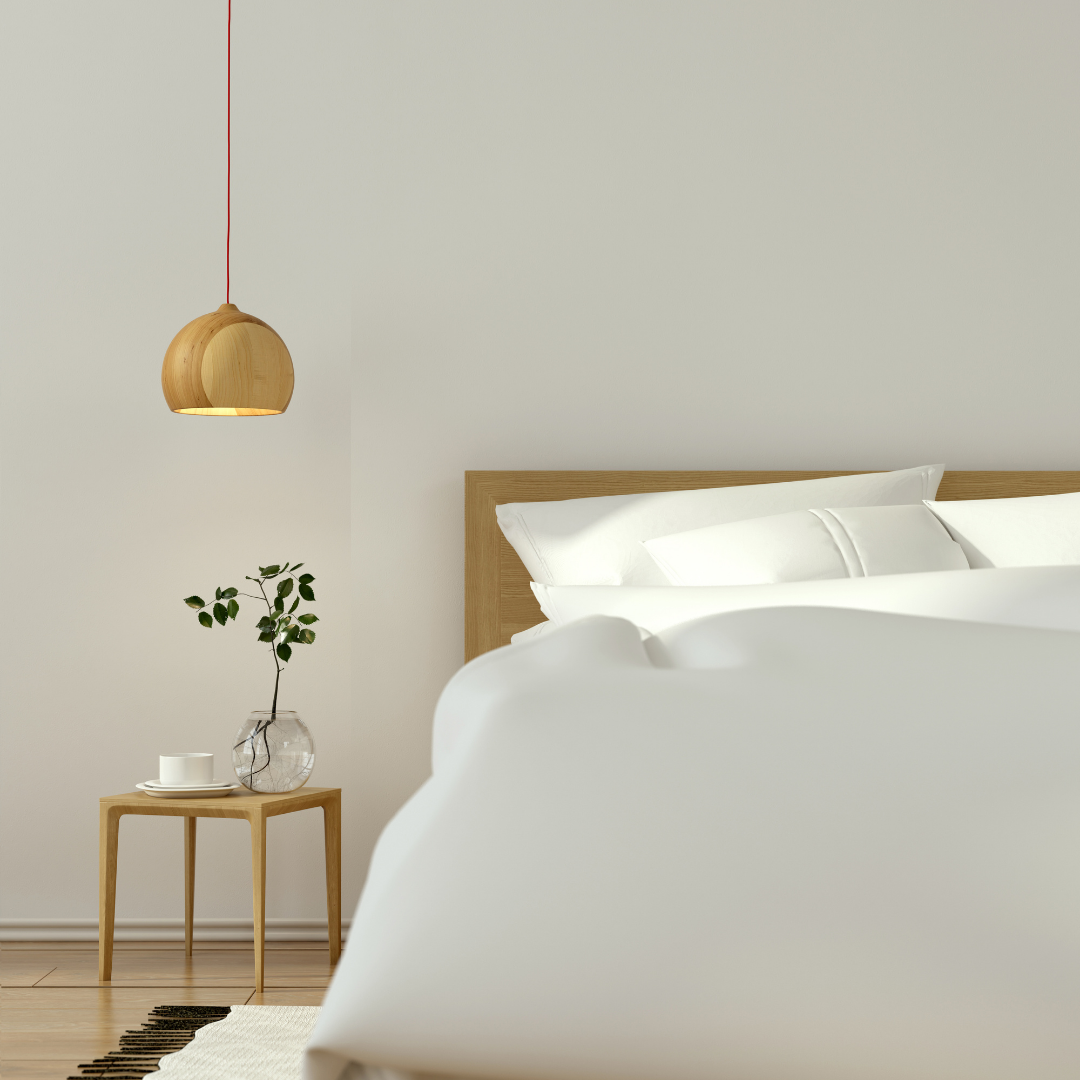 Where to find affordable and stylish pieces of furniture that work well together
If you're on the hunt for affordable and stylish furniture, there are a few places you can go. One option is to check out thrift stores or consignment shops. As an additional option, you may wish to contact a seller that specializes in a particular type of furniture, for instance, Lotus Woodworks for a round expandable dining table, which will not only be more affordable than other furniture stores, but also allow you to customize it to your exact specifications.

When you're shopping for furniture, it's important to keep in mind what style you want to go for. Mixing and matching different pieces of furniture can create a unique and interesting look in your home whereas keeping things consistent can result in a sophisticated feel.
Before hitting the shops, it is always best to come up with a list of essential pieces you want to invest in. For instance, when it comes to living room furniture you might need a sofa, some smaller chairs, a coffee table, and a television stand. Writing a list is ideal because you can then find the perfect pieces for your home, and won't end up buying items that you don't need.
With that said, if you are ready to try something new, but are not sure where to start, here are a few tips:
For the living room, try a mix of traditional and contemporary pieces. A classic sofa with modern accent chairs can be a great combination.

In the bedroom, go for a mix of soft and hard textures. A wooden bed frame with a velvet headboard can look beautiful next to mirrored side tables.

As for the dining room, you can experiment with formal and casual pieces. A traditional table with modern chairs will always be a conversation starter.

Finally, in the

kitchen

, you can combine different types of materials. For example, you could pair a wooden kitchen cabinet with a steel countertop.
How do you approach interior design?
So, what's the right answer? Are furniture sets the way forward? Or is it okay to mix and match?
Well, it depends on your personal preferences. If you think that furniture should match, then, by all means, make sure that everything in your home is of the same style.
However, if you don't mind a little bit of variety or if you think that mismatched furniture can look quite stylish, then don't be afraid to experiment. In the end, it's up to you – just make sure that you're happy with the overall look of your home.