Top 8 Ways To Improve Your Home With A Remodel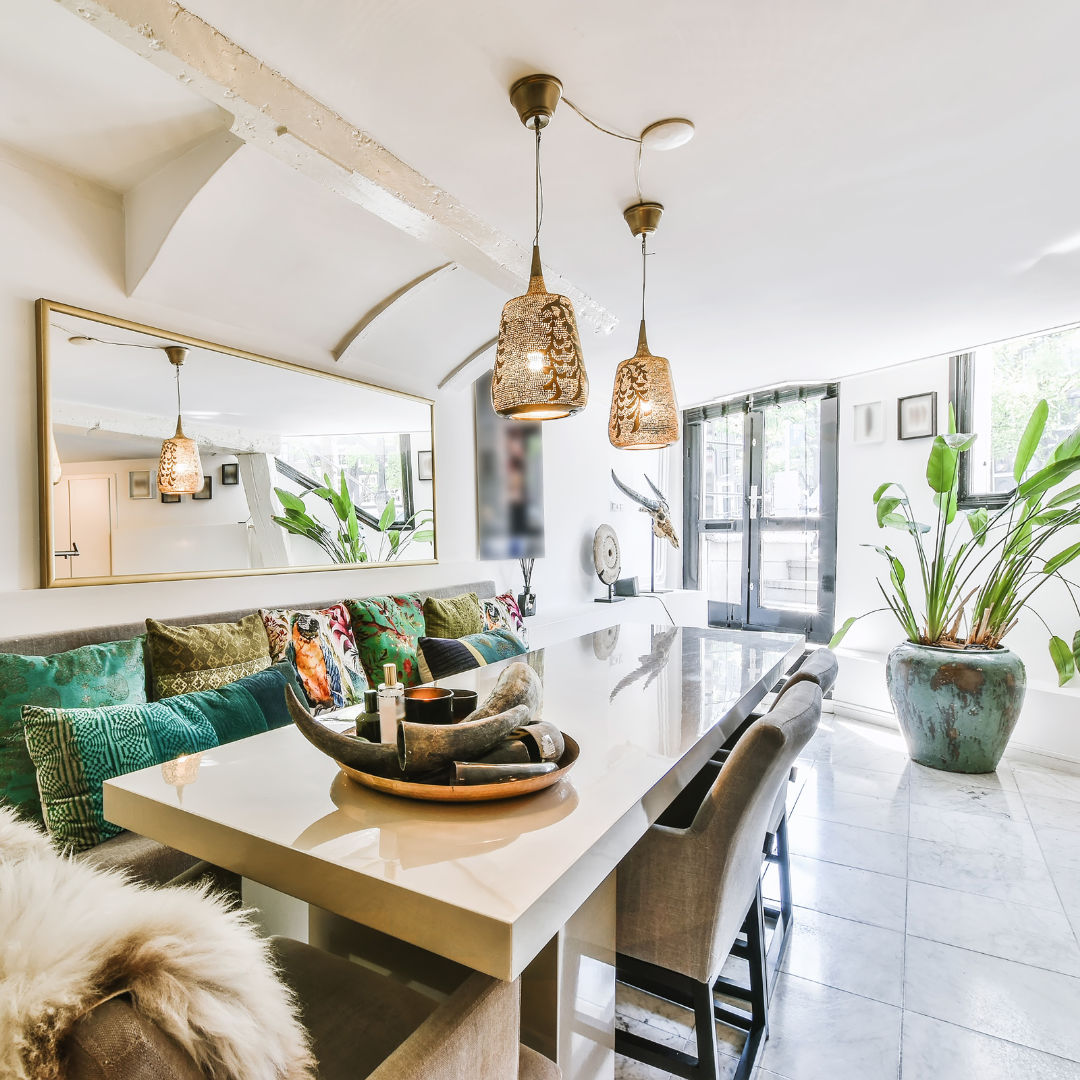 Remodelling is a large-scale project that can be daunting, especially when the process seems to go on without any real progress. However, with some smart planning, there are many ways you can make your remodelling project a success. Here are some ways to improve your home with a remodel:
1. Change the Colours and Style of Your Walls
You can add new colours or switch up the style of your existing walls by installing a new paint job, wallpaper, or even accent wall. This can give your home a fresh look, making it feel more updated and modern.
Several options are available if you want to change the colour of just one wall. If you're going to transform an entire room's colour, consider using a paint palette or wallpaper border that allows you to experiment with different colours. You can use different shades of paint or wallpaper or change the fixtures and hardware.
2. Update Your Flooring
If you have old flooring that's starting to show its age, consider replacing it with something more modern and stylish. You can choose from a variety of flooring options, including tile, laminate, or hardwood floors. All of these options come in many different colours and styles, so you'll be able to find something that fits perfectly into your home decor. Make sure that you replace the old flooring with great quality materials to enjoy the new flooring for years.
3. Update Your Appliances and Furniture
If you're looking for an update on all the appliances in your kitchen or living room, consider replacing them with newer models that will look better overall. You can also update furniture by selecting pieces in newer styles or materials, such as wood veneers or leather seats. This will give your home a fresh look while still keeping its character intact.
4. Add New Landscaping Features to Enhance Your Property's Appearance
If you don't already have landscaping features in your backyard or front yard, consider adding them. You can choose from various landscaping options, including gazebos, water features, or rock gardens. All of these features will add beauty and tranquility to your home's exterior, making it look more appealing to potential buyers.
5. Remodelling Your Kitchen
A big and expensive project, but often one of the most rewarding, is remodelling your kitchen. Not only can you get a new look for your space, but you can also upgrade your cooking capabilities with updated appliances and cabinets. If you want to do a smaller project in a big room, consider upgrading your countertops.
6. Renovating an Attic or Basement
Many homeowners don't think about renovating their attics or basements until they start experiencing problems like moisture damage or rodents. However, these areas can be transformed into functional spaces that are just as comfortable as any other part of the house. Plus, if you do it right, renovating an attic or basement can lead to significant savings on energy bills over time.
7. Updating Windows and Doors
One of the easiest ways to improve the look and feel of your home is by updating either your windows or doors. Not only will new windows let in more light and air, but they can also provide protection from extreme weather conditions like rain and snow. New doors will add style and functionality to your home while also protecting it from weather damage.
8. Upgrading Lighting
One of the easiest ways to improve the look and feel of your home is by upgrading your lighting. New fixtures will add brightness and style to your space and can also help reduce energy costs over time. When selecting new lighting, be sure to consider both the type of light and the area it will be used in. 
There are a few other projects that can be done on your own, but these are some that stand out the most. If you want to improve your home on your own, research each project carefully before starting anything so you don't spend more than necessary.
A remodel is a great way to improve your home and make it look nicer. There are many different ways to go about doing a remodel, so whether you're looking for an update on the existing layout or just want to add some new features, these are the top 8 ways to get started.